RALLY PROGRAMME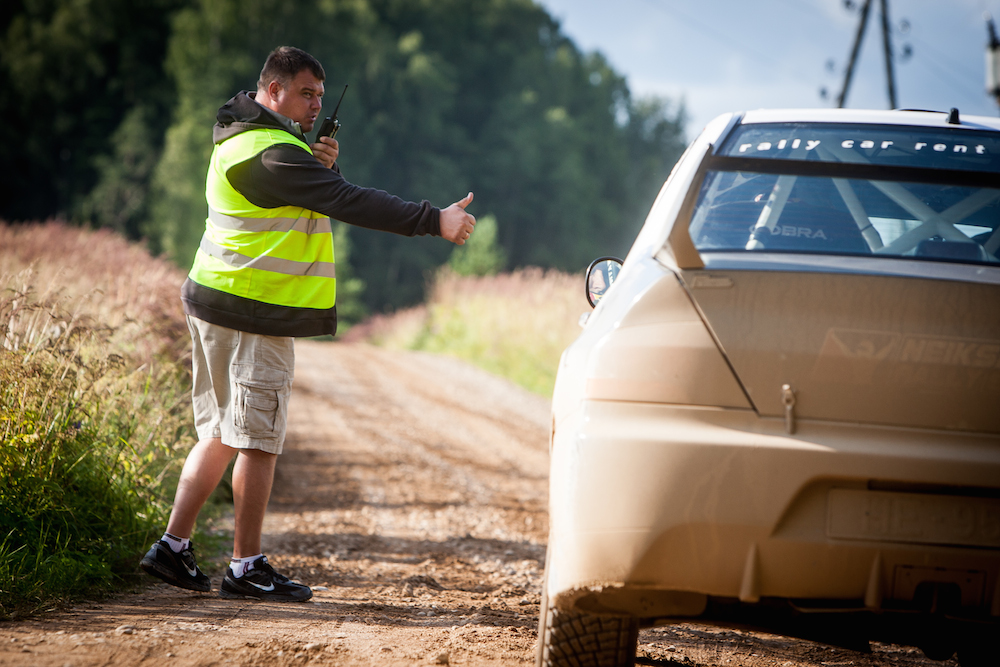 Neiksans Rallysport main coach is Māris Neikšāns – a professional rally driver for over ten years, whose total racing experience, including coaching, is nearly twenty years! The leading Latvian...
RALLY raid PROGRAMME
Māris Neikšāns has taken part in various rally raid events, including the 2016 FIA Cross Country Rally World Cup first round Baja Russia – Northern Forest, and understands the essence...

RALLYcross PROGRAMME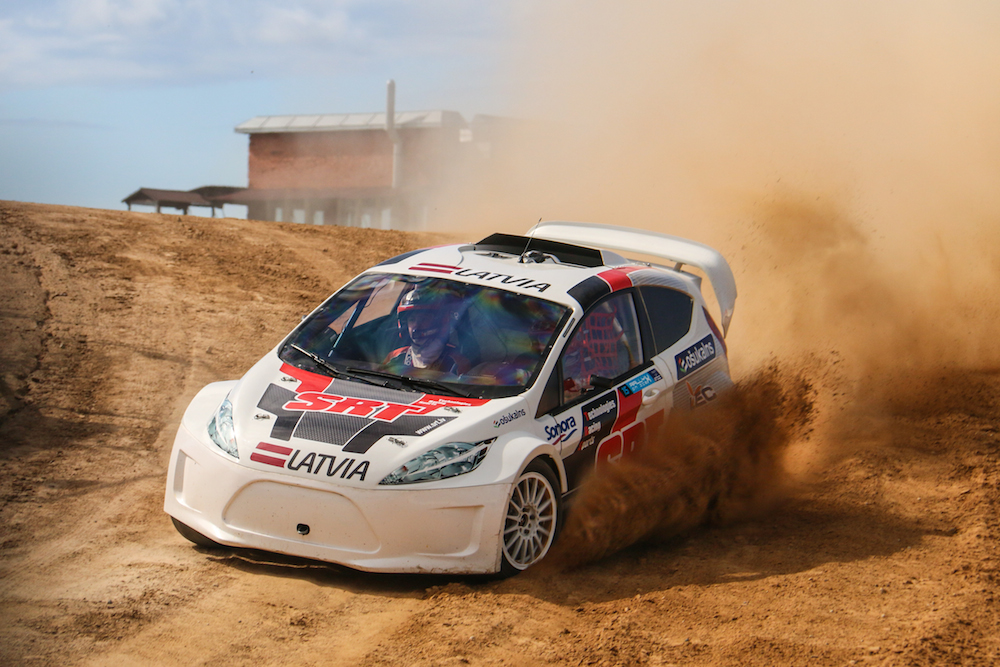 Before starting his career in rally, Māris Neikšāns raced in rallycross – a discipline which has become increasingly more popular in the last few years. Māris Neikšāns is a four...